Classical and flamenco guitars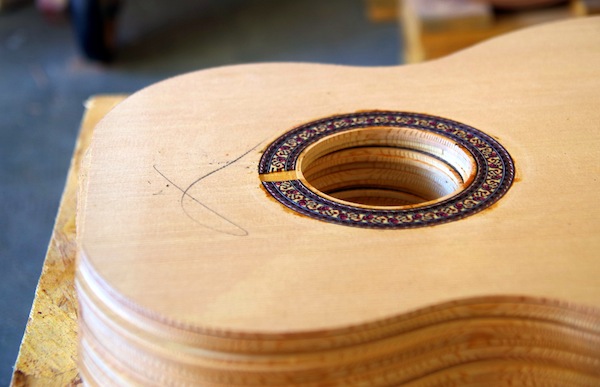 Construction and finishes
The Jose Torres guitars are made by the best luthiers, who select the best woods for each of the guitars. The construction of each of the guitars is carried out with the utmost control and rigour, from the marquetry to the assembly, polishing, varnishing and final finishes. Our workshop is equipped with the most modern technology for the drying and treatment of the wood, humidity control, precise sizing, measuring and mechanisation controlled by computer. All of this is to achieve a unique, lightweight, comfortable, versatile and flexible instrument, with the suitable action for each one of the different styles.
The 3 years' warranty offered for Jose Torres guitars is the best warranty that ensures that the guitars are made under the strictest quality parameters.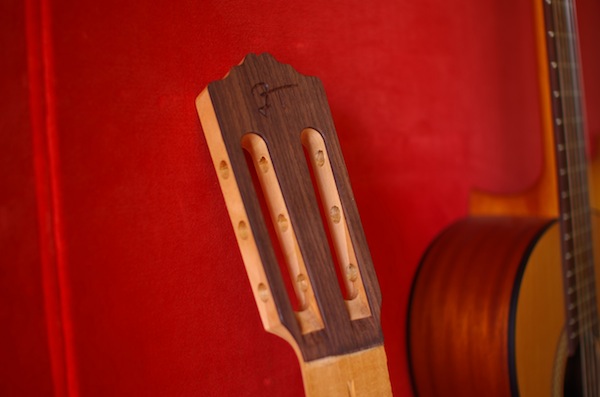 Jose Torres offers guitars with a great variety of woods, with different colours, hard woods and exotic ones, which bestow them with the quality and elegance that each guitarist looks for. Cedar wood and spruce wood on the topside, mahogany, Indian rosewood or maple wood on the rims and back, in addition to more exotic woods like ziricote, sandal or ebony. The final result is a unique piece, an authentic hand-crafted instrument.
The guitar neck is designed to offer the best comfort, with an ergonomic design in order to avoid unnecessary effort and so that guitarists can focus solely on the music. The amendments are very important, and the feel of the guitar should be pleasant so that guitarists can comfortably slide along the neck. Necks made in cedar wood or mahogany, with Indian rosewood or ebony tuning forks.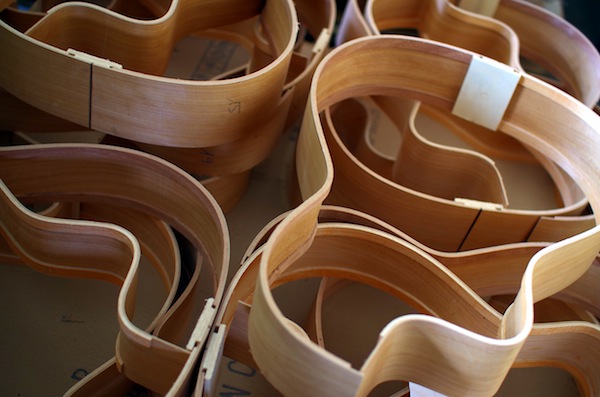 Jose Torres guitars offer a balanced sound, rich in harmony, with a very good sound projection.
The different woods, suitably chosen according to the model and its function, classical or Flamenco, offer a great variety of tones within the whole range.
Tones that are complemented by the previous Fishman CL3 in the cutaway electrified models.